Are you looking for antique, car or boat storage in the DFW area? Well, look no further.  Take a look at any of our facilities that best fits what you are looking for and where you are located.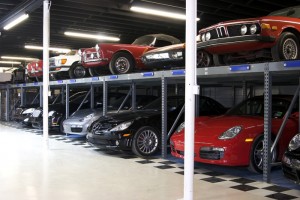 Storage facilities in Saginaw, storage facilities in Haslet, storage facilities, or storage facilities in Blue Mound do not compare to Blue Mound 287 Self-Storage. We are top of the line secure self-storage and we will prove it to you.
Take a look at our locations and choose the best storage for what best fits what you are trying to store. Go nowhere else for storage because we can store it all! Antique cars are welcomed to be stored here also. Call us today and see what we have to offer as far as storage goes, we promise that you won't be disappointed with what we have to offer you.