So you have that car the just sits there and your wife or husband really wants you to get rid of it right? You just cannot seem to get the urge to sell it! Have you been working your whole life for that car right? We have your solution here.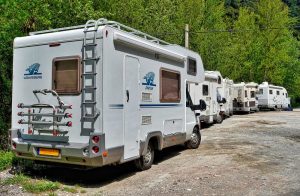 Car storage blue mound! We offer boat storage, car storage, RV storage and just storage for your belongings if they are getting too much for your house. Car storage locations we have our car storage's blue mound, car storage Fort Worth, car storage Haslet, and lastly car storage Saginaw.
Our facilities are climate controlled and top security is installed at all our locations. but do not worry we do not just offer car storage we offer boat storage in Blue Mound also, for that boat that is only used for guy trips, or only used in the summer. If you want to store that antique car or just an extra car, Blue Mound 287 Self-Storage is your answer.