Do you want to find trailer storage for that trailer that just sits there? We can help with any question about storage that you have. We offer many different storage units for all our clients that want to store different things.
No client is the same and we do not intend to treat you the same as any client. We offer climate controlled storage and non-climate controlled units for your convenience. We will help get you the storage unit in Haslet that you have been wanting without all the hassle.
We would love to show you around any location that fits where you are located or where you want your items stored.  We have climate controlled and non-climate controlled units for you to choose from at any of our locations. We will help get that car out of the sun and into a vehicle storage unit where it will not be harmed by the sun.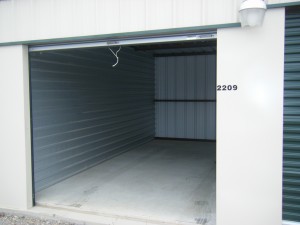 We offer storage unit in Blue Mound, a storage unit in Saginaw and storage unit in Fort Worth. We will get you into a storage unit that fits you and also your budget. We offer many different storage units and we can find the one that fits you.
We store boats, RVs, cars, motorcycles, and even household items. Trailer storage Blue Mound, trailer storage Fort Worth, trailer storage Haslet and trailer storage Saginaw is just some of the locations we have. We have many locations to better serve our clients and where they are located.
When looking for the right storage place that makes you feel at ease leaving your belongings it is also nice to have somewhere that is close for your convenience. I am sure with all of our locations and is rated the number one storage facility we can help you find the right size storage for a great deal and ensure satisfaction for as long as your belongings are being stored with us. We offer storage indoor in Fort Worth and covered as well as outdoor and uncovered spaces.
We can help you get that boat that is only used once a month into a storage unit. We can get all that clothes that do not have any more room in your house into a storage unit with no problem. Anything you bring to us at Blue Mound 287 Self-Storage we can store it for you.
No more using your garage for storage when you can go right down the street and have a unit with one of our facilities to store those extra household items or that priceless antique car for you. Come visit one of our many storage facilities and see our many different storage options and pick one that best fits your needs and we will guarantee 100% customer satisfaction.
Come in and talk to one of our professional and accommodating on-site managers to get more details on sizes and pricing. We will do our best to come up with a solution to best fit all your needs because customer satisfaction is what our number one goal is.